The hotel
---
The Los Patios del Pañuelo project has been years in the making. We had the idea of creating a very exclusive aparthotel with all the comforts and luxurious details to make our guests feel at home. A private and intimate place where they could retreat to rest and have the freedom and tranquillity of their own home. A place that would also be an experience in itself, a house with an identity that would be a reflection and a piece of Cordoba's history. For this reason we have been searching for two years for the ideal property where we could make this project a reality.
Finally, we find this 17th century manor house. Its façade is clearly Gothic in style, with the façade framed by a segmental arch and a lobed arch with the bishop's coat of arms. This stately home is located at the back of the iconic Calleja del pañuelo, and with access to it through the last of its three interior courtyards which are surrounded by galleries that give access to the lodgings and adorned with original columns from the ancient city of Medina Azahara. The arches on the first floor of the entrance courtyard are of the Tuscan order, while the north gallery of the main or second courtyard follows the stylistic canons and influences of the Mudejar-Renaissance period.
Our team, specialised in customer service, has the sole objective of providing our clients with a unique accommodation on the market; an experience that is partly a journey through time and that allows the client to get to know our history and culture more intimately without giving up comfort. We take care of the smallest detail so that on arrival everything is perfect and so that we can meet your expectations and provide you with a stay to remember.
Los Patios del Pañuelo is a place where modernity and tradition go hand in hand and enhance each other. A place where you can enjoy our traditional architecture without giving up comfort. Another way to get to know and fall in love with Cordoba.
" >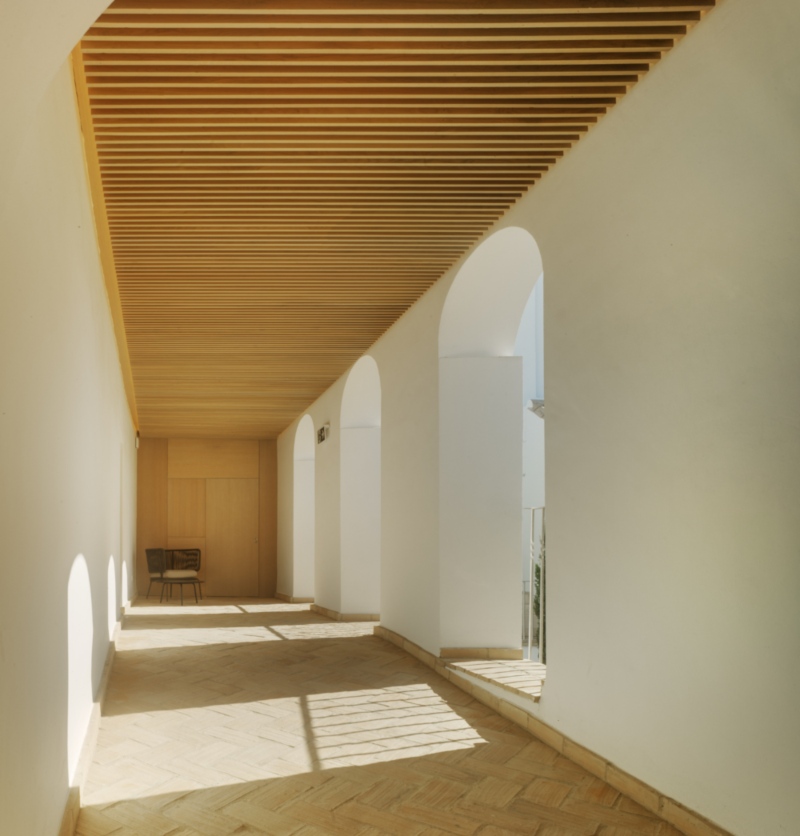 " >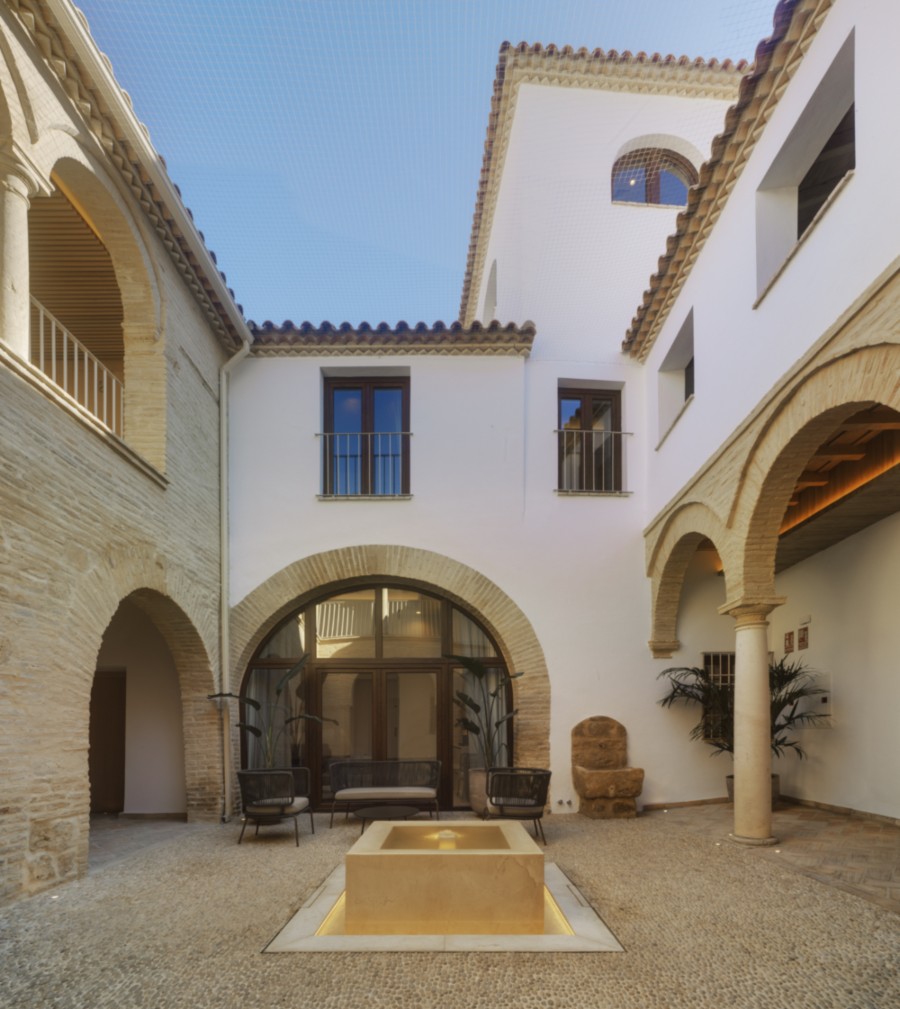 " >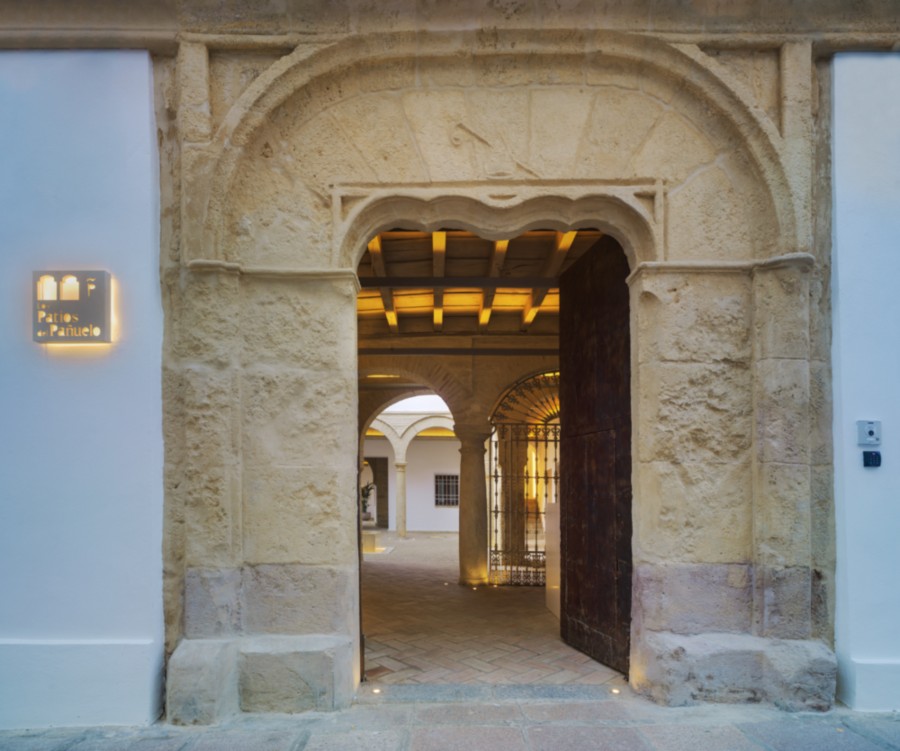 " >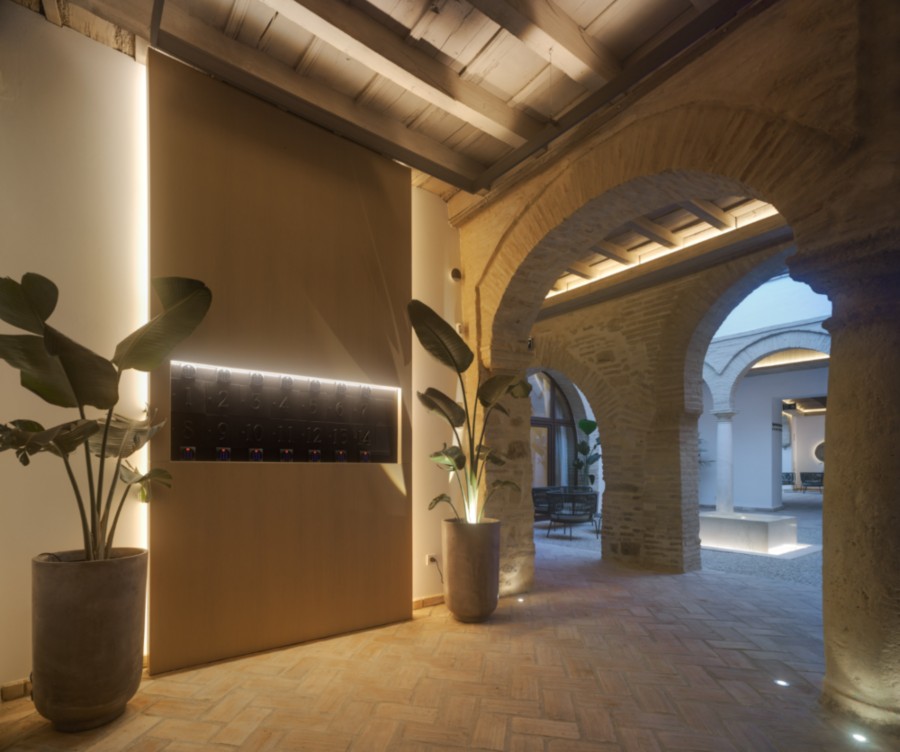 " >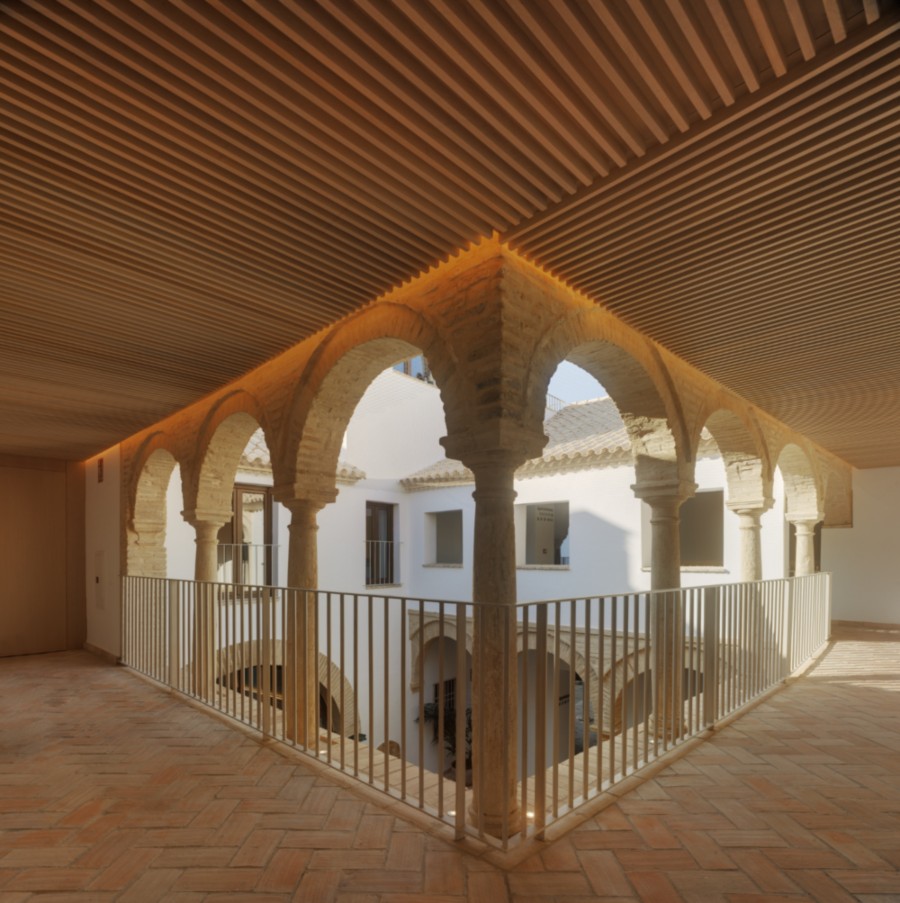 " >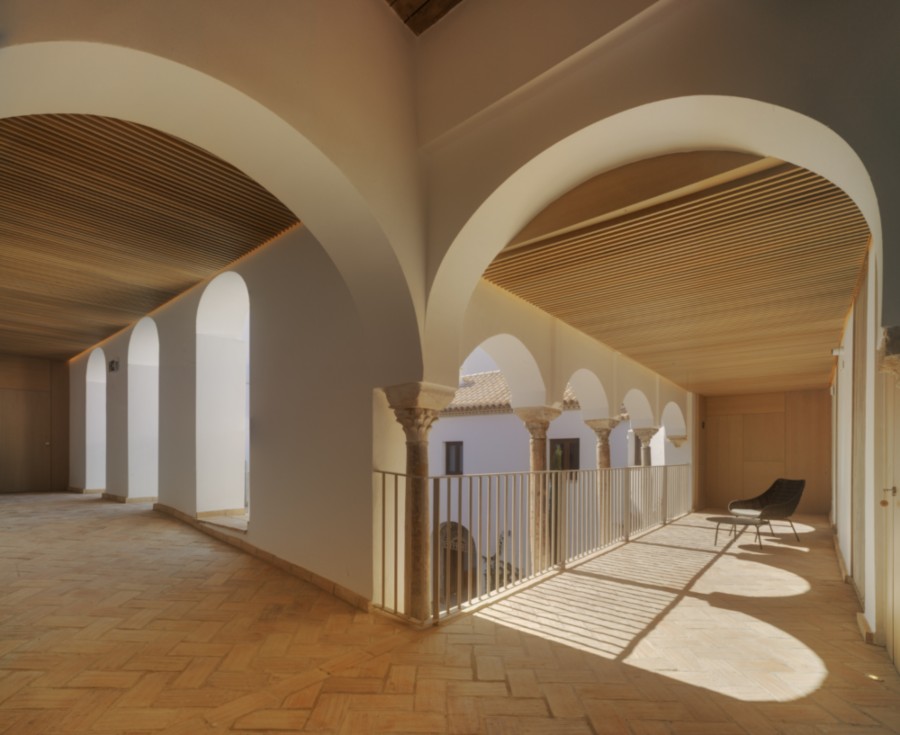 " >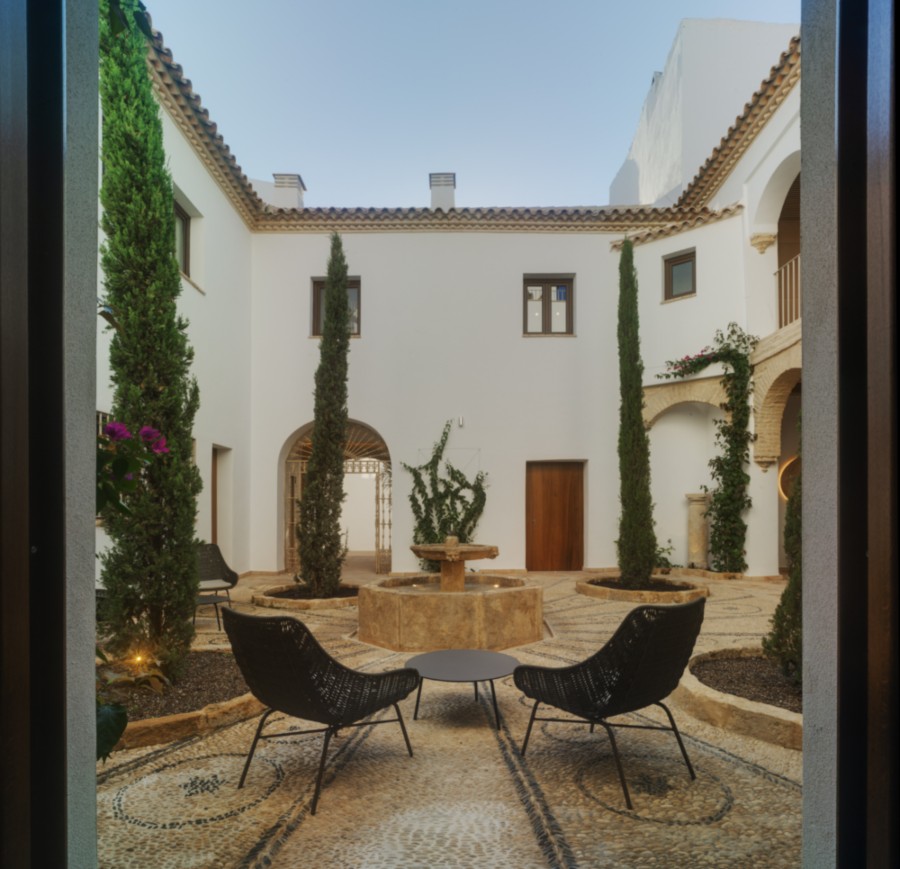 " >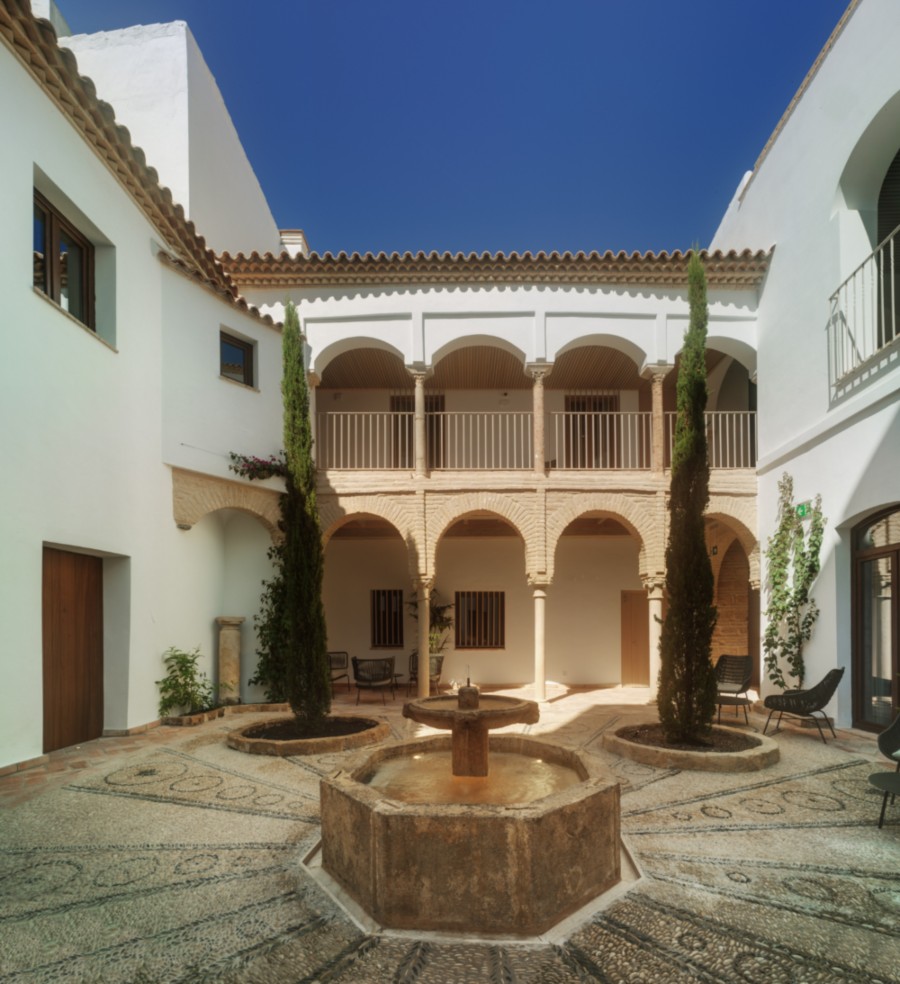 " >